Our Work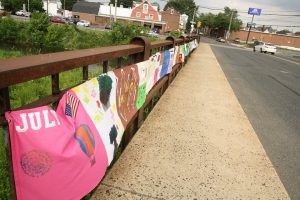 We bring the community together through art and beauty. Collaborating with professional artists, art students and individuals in and around town, we help beautify public spaces in Pottstown. To date, we have teamed up with POST, PDIDA, The Center for the Arts at the Hill School, Local Elementary Schools and more to help make Pottstown a place to remember once again.
Our Projects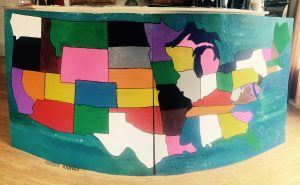 We are currently working on numerous projects throughout our community. Our projects range from Welcome signs, murals, quilts, park beautification, to tree scarves. We are constantly looking for and finding opportunities to enhance our community through art.
Support Us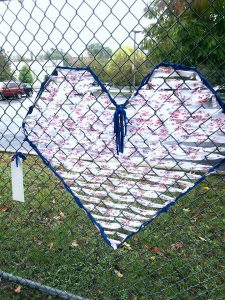 We can't do what we do without the generous support from individuals and organizations. From monetary donations and art supplies, to time and talent, we rely on everyone's gifts to continue to do the good work that we are doing.